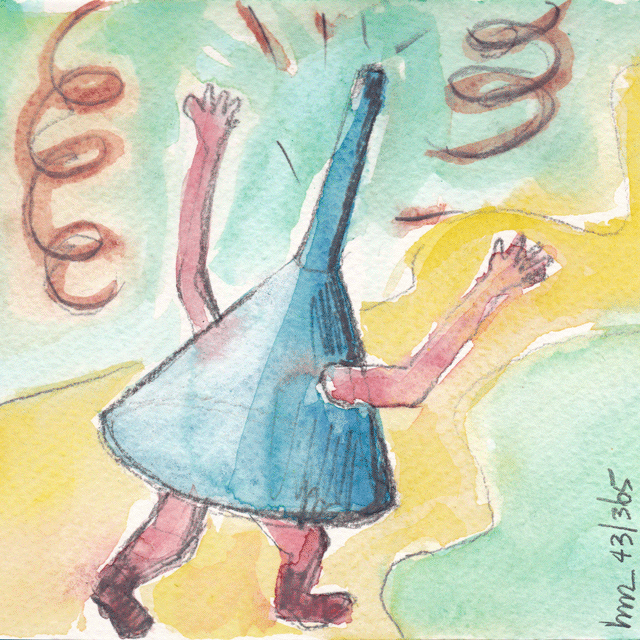 This drawing is inspired by Jeroen Bosch, a famous Dutch medieval artist. It sums nicely up how I feel at the moment: running around confused and overwhelmed.
I am almost at the end of my 30 day One Funnel Away Challenge and it's brilliant. Yes, I am overwhelmed at the moment, but after 6 years of struggling with this concept called Internet Marketing, I am finally getting the idea that I can do it.
Really happy that my son talked me into doing this! 🙂
Disclosure: The link above is an affiliate link, meaning, at no additional cost to you, I will earn a commission if you click through and make a purchase.