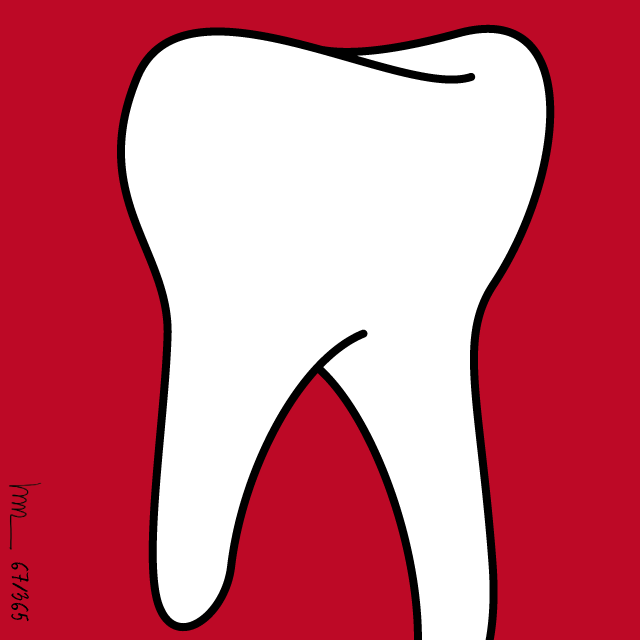 Wow, five cavities in my teeth. I never had so many all at once. Does this mean dentists in Spain notice them sooner? Or that they just want to earn a lot? Or that my teeth deteriorated in a rapid speed during our travels?
Anyway, it's going to be fixed next Monday. And although I am not very keen on a dentist, I will be happy when it's all right again.
Do you mind going to the dentist or do you postpone it for as long as possible?