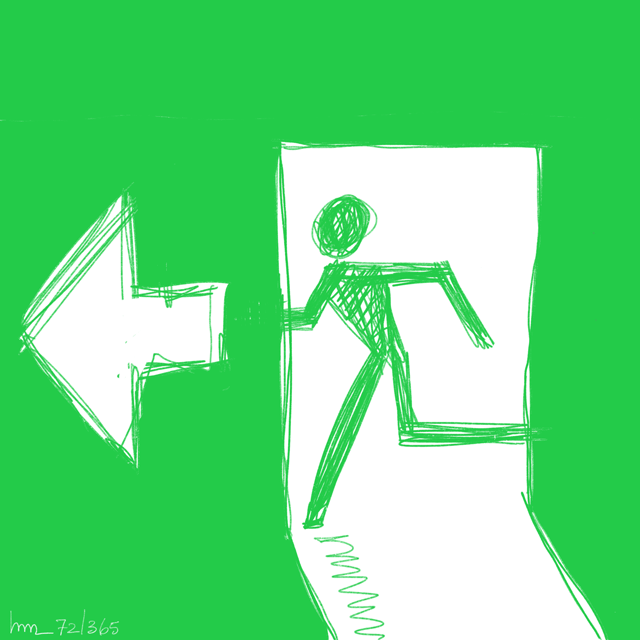 We meet a lot of new people obviously, now that we are living in a new country. Mainly English, which makes conversation very easy. At least easier than in Spanish, which we are still learning.
Not every English person is willing to discuss the brexit. That's fine. We respect that. But whenever we can, we do discuss the brexit. Because it gives us a different opinion than what we read in the newspapers.
So meeting the neighbors this morning for a coffee and talking about the vote yesterday was really interesting.