My camera is a Canon Mark II, which is a pretty expensive, full-frame camera. The pictures I can make with it are perfect, most of the time. And if they are not, I can make them perfect, because I shoot in RAW.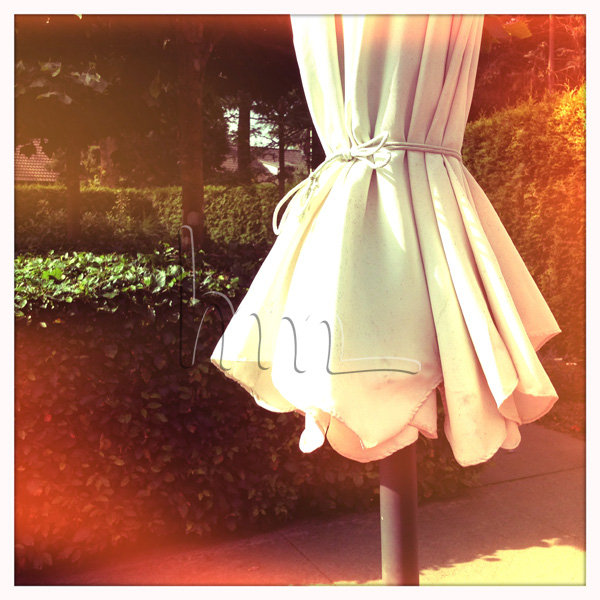 Example of lightleak
But perfection sometimes gets boring. Which is the reason musicians are enthusiastic about the creaking noises on old records. And why photographers are totally excited about the old-fashioned flaws of double images, light leaks and vignettes.
So I don't just bring my Canon on a shoot, but have my iPhone at hand as well, to make Hipstamatic pictures.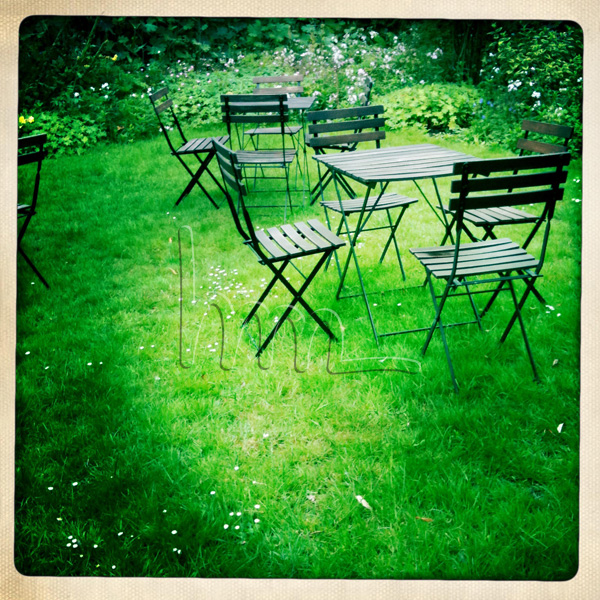 Example of vignette
Chance
I think it's extremely funny to have my pricey gear idly around my neck and then take pictures with a couple of dollars costing app. And to enjoy the results of camera and app equally.
It has totally changed my perspective on pictures. It's so refreshing to enlarge all the mistakes that were forbidden in the past.
I wrote an article about abstract Hipstamatic, which you can read here.
Do you ever make pictures with a smartphone app? And what do you think of it? Please write it in the commentbox below.
Example of a double image