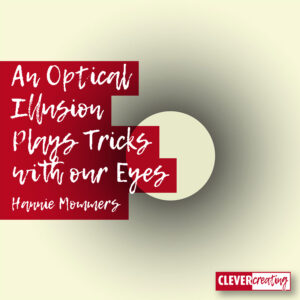 In 32 tips to get ideas to spend your free time is a pencil drawing of a shape, giving the optical illusion that the inner circle is much whiter than the surrounding white outside the circle.
A former colleague even made an airbrush in which the inside of such a form was darker than the environment, and still, it seemed lighter.
So I wanted to examine that. How much black can I add until the inner shape seems darker than the outer space?
It turns out that around 5 to 8% black may be added to the white before the effect is eliminated. Pretty much, isn't it? It's way more than I expected.
And in the example below you can also see how much influence colours and shades have on each other. The shape on the right side is the tint I used in the inner circle!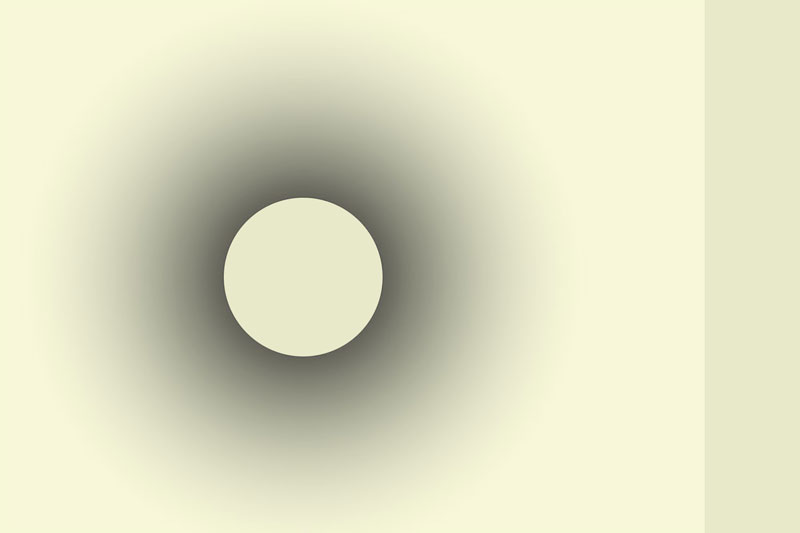 More optical illusions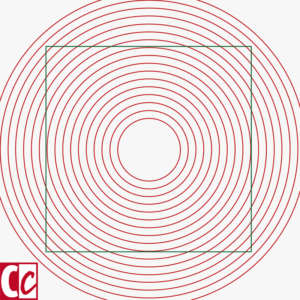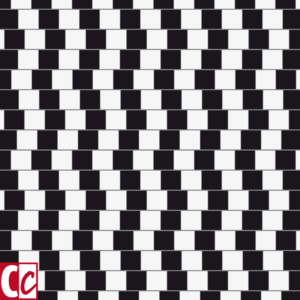 An optical illusion: the grey of Adelson
Another great example is at the bottom of this article. I found it hard to believe my eyes that the colours A and B are exactly the same, but the proof is laid out in the video.
Related: Why Do Typeface Designers Use Optical Illusions?
Do you know other optical illusions that are remarkable? Tell me in the comment box below.