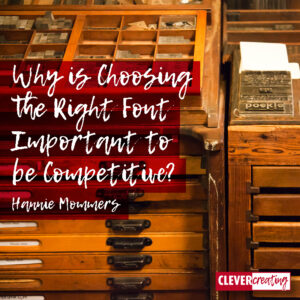 Fonts have a look that tells something about the character of the person or company that chose them. For me, that has always been the main reason for the letter choices I made for a client. What should their appearance be?
But fonts have more aspects that influence that choice. It is important to know them in order to choose the right font.
While beautiful or ugly is one of those arguments, it is the least important of all. So, why is choosing the right font important?