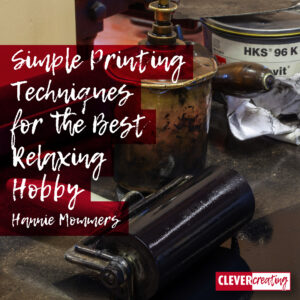 Printing is to multiply by making several identical prints of a master form. Printing had everything to do with my past profession as a graphic designer and still is a joy as a relaxing activity in my present life.
In this article, I will list an overview of several techniques emphasising simple printing techniques that can easily be practised at home.
For the sake of completeness, I will also mention professional printing techniques.