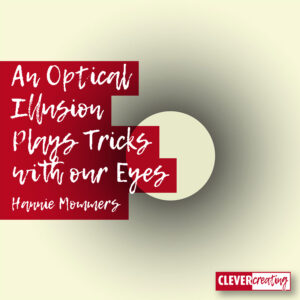 In 32 tips to get ideas to spend your free time is a pencil drawing of a shape, giving the optical illusion that the inner circle is much whiter than the surrounding white outside the circle.
A former colleague even made an airbrush in which the inside of such a form was darker than the environment, and still, it seemed lighter.
So I wanted to examine that. How much black can I add until the inner shape seems darker than the outer space?