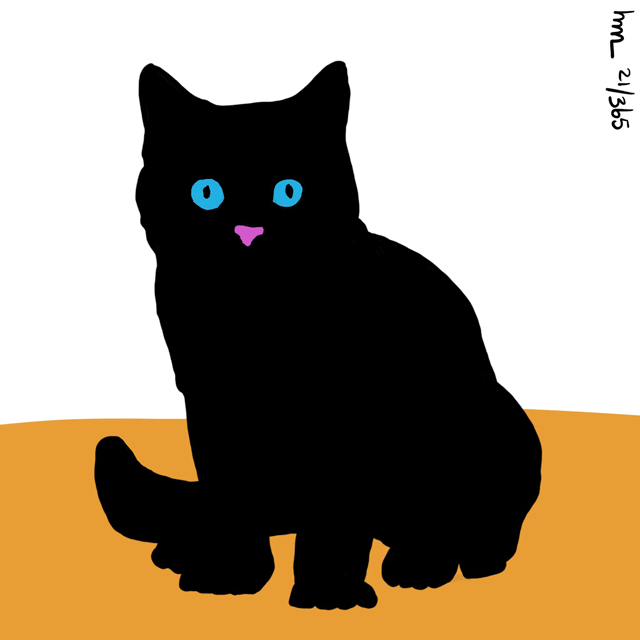 If you think you can't draw (a statement I personally don't believe, because I am sure that everyone can draw), you can go easy on yourself and trace a photo.
You can do that with translucent paper and pen and ink. Or you can do that digitally on an ipad or computer.
If you want to see how I did this drawing, look at this Youtube video.
Finding pictures shouldn't be too hard. If you are sure you will never publish your drawing anywhere, you can use an image you find on the internet. If you do want to show your picture on social media or a website, make sure you don't violate any copyright.