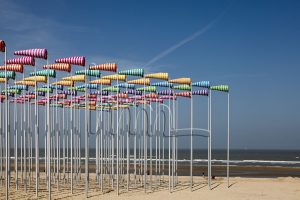 Art sometimes has an elitist character. Artists are partly the cause of this – yes, guilty, me too *blushing* – by stating that the public does not understand our art and thus creating unnecessary distance. Art lovers are partly the cause of this by feeling they stand above the masses. While of course everyone can enjoy art. And don't worry: not all art needs to be understood.
In my (free) eBook "20 tips – How to get the most out of a visit to the museum" I give tips to enjoy art, but museums require an entrance fee. How can you enjoy art for free?
1. Art in public space
Squares, remarkable places, roundabouts, buildings, there are many places where artists contributed with a statue, an installation or a relief.
2. Lunch concerts or performances in the park
Not just painters and sculptors are the artists, but also the actors, musicians, architects, dancers, etc.
[bol_product_links block_id="bol_591756de22e5f_selected-products" products="9200000007276314″ name="ArtEveryDayCC" sub_id="" link_color="003399″ subtitle_color="000000″ pricetype_color="000000″ price_color="CC3300″ deliverytime_color="009900″ background_color="FFFFFF" border_color="D2D2D2″ width="250″ cols="1″ show_bol_logo="0″ show_price="1″ show_rating="0″ show_deliverytime="0″ link_target="1″ image_size="1″ admin_preview="1″]
3. Public Library
Writers are artists as well. Besides books, there are piles of magazines on various topics to see in the library.
4. Gather information
Pieces in newspapers, internet sites, brochures or leaflets of artists – if you have background information you will enjoy art even more.
5. Art Routes
Many artists participate in art routes and open their ateliers on these occasions. And is your favorite artist not one of them, call him or her and ask if you can come along to have a look on their work. Most will say yes or can give you the addresses of galleries where their work can be seen.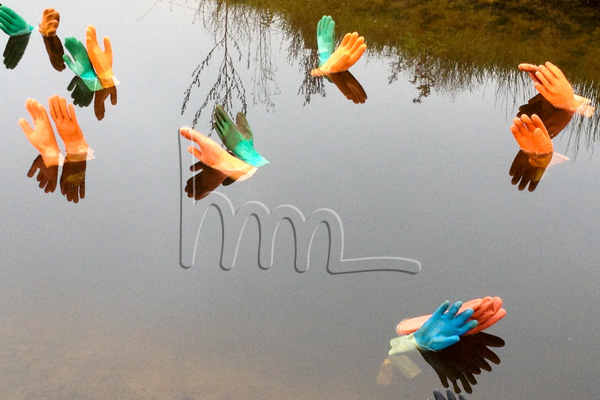 6. Galleries
Thank goodness there are not many galleries that pretend to be a museum and ask for an entrance fee.
7. Centers for Art Education
Pupils shows, performances, exhibitions, they are often free. And if a family member is one of the participants it's even more fun to visit, of course.
8. Festivals
Events such as the Dutch Design Week often have parts of their program for free.
9. Cemeteries
I hope you don't think this is a creepy advice. There is great sculpture on cemeteries. It might be just a little statue or sometimes there are little houses. Usually the devotion and the emotion with which these works of art are created are literally heartbreaking.
10. Church
A lot of religions have a rich tradition of music and songs. Attending a mass, even if you are not a member of that specific church, can be a great musical experience.
11. Television
There are several programs on television that contemplate on art. Other programs show a portrait of a specific artist or of an art movement.
12. Radio
Listen to classical music on a specialized station. Or listen to discussion programs on music.
13. Guided tours
Most guided tours with a human being as a guide will charge you. But many cities have information on paper so you can walk a do-it-yourself guided tour.
14. Estates and mansions
Some estates have a public garden, or open up their garden part of the year. The combination of architecture and landscaping can be amazing.
15. Pretend
Did you cook a delicious meal and serve it in a nice way? Did you decorate your wall? Sown flowers? Making art is creating. Whenever you make something beautiful, delicious, new, you can feel the same joy as an artist.
To sum it up
There are a lot of ways to enjoy art. I certainly do not say that every art form should be free, because art has a very important function in our society. Art broadens your horizon and brings a lot of joy to peoples lives.
I hope you are able to love art. Period. That's my main objective in life.
[button link="https://clevercreating.com/museum-visit/" style="download" color="green" border="#172983″ window="yes"]Download these free tips to prepare yourself for a visit[/button]