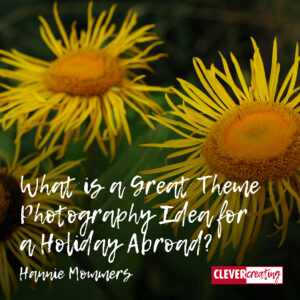 Of course, we should take pictures of the highlights when we are visiting an unknown region or country. Yet, it is also fun to restrict yourself by taking pictures according to a theme.
It is important for a photographer, or any creative person in general, to always try to improve. However strange it may seem, limiting ourselves is a major contributor to betterment.
I do it often, assigning myself to photograph only round objects, or movement, just vertical lines, S-like shapes, contrasts in thick-thin or big-small, and so on. I can assure you, you will see different subjects to take pictures of.
In this article, I give an example of a theme photography idea I had when I spent my holiday of 2013 in Spain, waiting for my first grandson to be born: restricting myself to the colour yellow.
Some of the links are affiliate links. As an affiliate associate, I earn a small commission when you purchase any of the products offered through the shared links at no extra cost to you. This helps me to maintain this website and I thank you for supporting me.
A theme photography idea
You can benefit from taking pictures according to a theme in a number of ways. The creative process will be boosted as you look around with fresh eyes. The results are often surprising and very satisfying.
Traditional landscapes, food and customs
When I walked on a Spanish market back then, I felt as if I was in a time capsule, catapulted 40 years back. The markets looked exactly the same as when I was on holiday with my parents as a teenager. It was nice. It was cosy. I loved it.
Our son married a Spanish girl, so my husband and I spent nearly every holiday in Spain and visited regions I would never have visited with my parents because they only went to tourist places on the coast.
In 2013 our son and daughter-in-law lived right in the middle of Spain. That's why the markets looked the same as in my childhood. You wouldn't see any Dutch or English market vendors there, as you saw on the Costas.
My love for Spain, the Spanish food and the Spanish landscapes grew over time. There is a huge variation in the different regions and their customs. Now that I live in Spain myself I notice how the country has changed.
On the markets as well as in the shops, we can buy everything we like. The romantic old scenery is gone in most areas. Yet the most significant colour in the Spanish summer still is yellow.
Related: 7 Ways to Use Colour in Photography
Yellow fields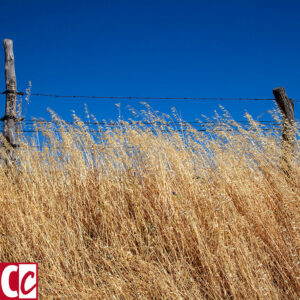 The region of Toledo is agrarian
Spain was called the wheat belt of Europe and if you drive from San Sebastian to Salamanca you see exactly why. On the plains, it's all grain you'll notice.
On the slopes in the Sierras – the mountain areas in several parts of Spain – there is partly grain and partly bleached-out grass on the fields.
If you are like me and you like both nature and culture, you will love Spain. That spring we were in a cabin – una cabaña – in a village called Nuño Gómez. Some 50 miles to the north are the Sierra de Gredos (a national park).
Behind those mountains lies the beautiful walled city of Ávila and both Madrid and Toledo are about 80 miles away. Inviting us to a lot of hiking in nature and sniffing culture in the cities.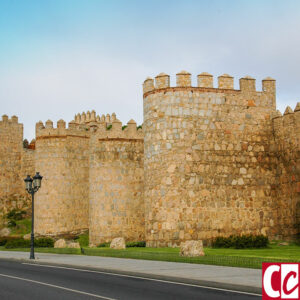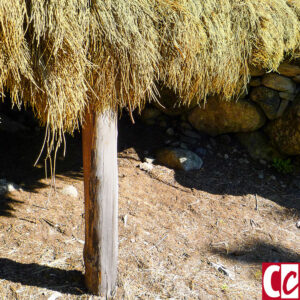 Yellow flowers
My favourite is Mimosa
Mimosa blooms in February. We were too late for the lovely smell of those beautiful fluffy little flowers. Blooming this time – and our cabin was hidden in it – was the Escobon, a kind of Dyer's Broom. You can see these flowers everywhere, constantly buzzing because of the huge amount of bees they attract.
I looked up the translation both in Dutch and in English because I wanted to know if it showed a name I would recognize. Google Translate said: Escobon. Hmm, that's not a big help. I guess it's a typical Spanish flower.
Visiting in the late summer or autumn you will see a lot of sunflowers in some areas. Grown for their seeds and oil.
Sunflower seeds are delicious. The big ones are called pipas in Spanish. If there has been a parade of some kind, like Carnival or a procession, the streets are littered with the remains of the pipas.
Unfortunately, the Spanish add an enormous amount of salt to it, and I don't eat salt, so I eat them a lot at home. I like the smaller, beige variation more than the big striped ones.

Without yellow there is no blue
~Vincent Van Gogh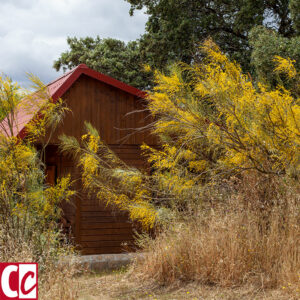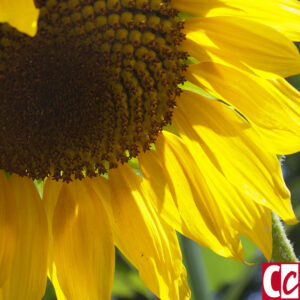 Yellow decorations
Traditional acanthus motif
Talavera de la Reina is one of the three main ceramics centres in Spain. The Tajo flows right through it, bringing huge amounts of clay to the banks.
In the 16th century, the decorations of the household pottery in Talavera were blue on white. Later a very specific yellow was added. There is an industry of glazed street signs, fountain parts, wall tiles and decorated pottery.
It's very traditional and unfortunately they have a hard time surviving. A friend showed us a factory where nowadays 12 people work. There used to be 160 workers!
The brick factories outnumber the decoration factories, but these too have a hard time surviving due to the economic circumstances, especially in the building industry.
Even a simple churrería has a beautiful decoration outside. Churros. In the Netherlands we have Stroopwafels, in the States there are Donuts, the Spanish have Churros. It's made of fried sweet dough, eaten with a lot of hot chocolate sauce.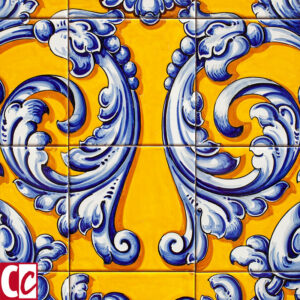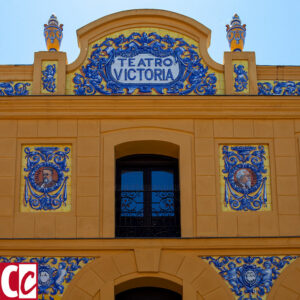 Yellow fruit
Colours have an influence on us
Yellow fruit and vegetables are harmonizing, laxative and purifying. Bananas, pineapples and lemons are soothing and stimulate happiness and wellbeing. This is from a nutritional point of view.
From the experience of the colours that surround us, yellow is also a colour that has a positive influence on our mood. Yellow makes us happier.
I used to hate yellow when I was younger. Probably because yellow clothes didn't suit me at all, they made me look sick. Nowadays I have grown to like yellow and its nuances.
Every colour of food has its own blessings. Have a look at my article at another website about yellow food.
Related: Yellow Foods that Boost your Immune System Naturally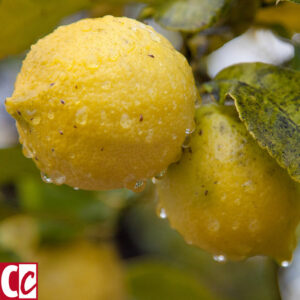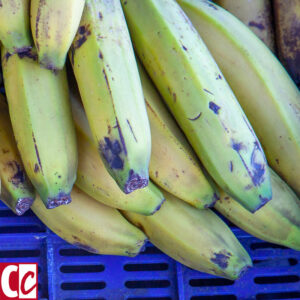 Yellow food
Difficult to make, but nice: Tortilla
A traditional Spanish dish is Tortilla. It consists mainly of potatoes and eggs, baked together they produce a nice, soft yellow colour. Variations are adding some ham, onions or other things, but they always add that in little quantities.
My son's mother-in-law made them a lot. I should have asked her for the recipe to have an original and traditional one. According to my husband, it isn't easy to make Tortilla right. I wouldn't know because I don't cook!
¡Buen Aprovecho!
Do you link a specific colour to a country? Let me know in the comment box below.
This article is an update. Originally published on 27-07-2013.