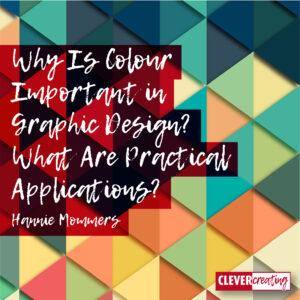 Colour has a big influence on us. Colour sets our mood and is a way to express ourselves. Colour has a symbolic value, which can be different per culture.
We are warned by colour. Red means beware of danger, while green stands for safety. Fire trucks are red. Sustainable companies often have green as their main colour.
Especially because of its recognizability and emotional value is colour important in graphic design and advertising. As a designer, you can deviate from generally accepted colours, just make sure you have a good reason for it.