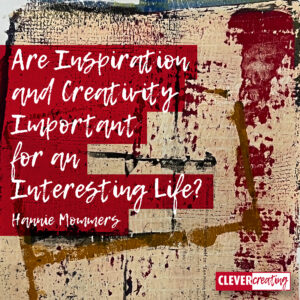 Although many people don't consider themselves creative (which I don't understand and even disagree with), inspiration and creativity are important to us.
Both the word inspiration and the word creativity are used in 2 ways. Physical versus mental.
Inspiration literally means inhalation on the one hand, expressiveness or divine force on the other. The latter is attributed by some to a higher power and by others called the flow or being in the zone.