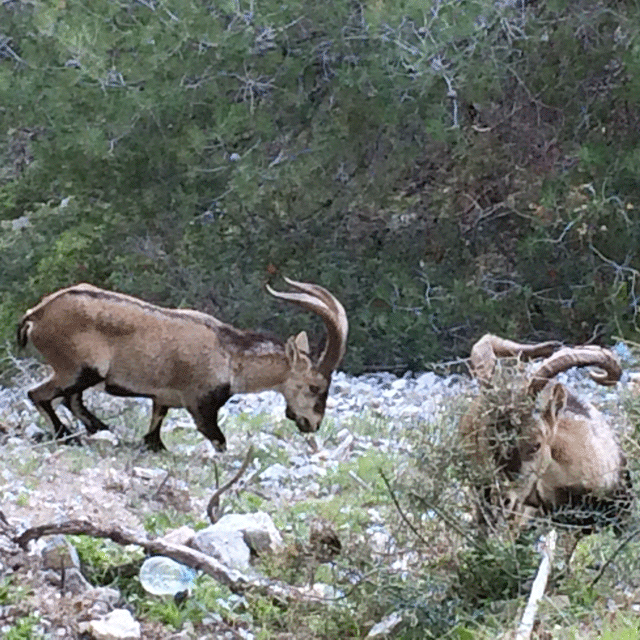 Some loose ends from Holland are bothering us at the moment. But we found the perfect solution today: our walk was longer than usual.
And look what we encountered on our way. Nature as well as walking up and down the hill turned out to be great to unwind.
And of course the sun that was shining brilliantly all day again. Friends tell us the weather in the Netherlands is dreadfull. How I wish I could send some sun and warmth over there!
^hm