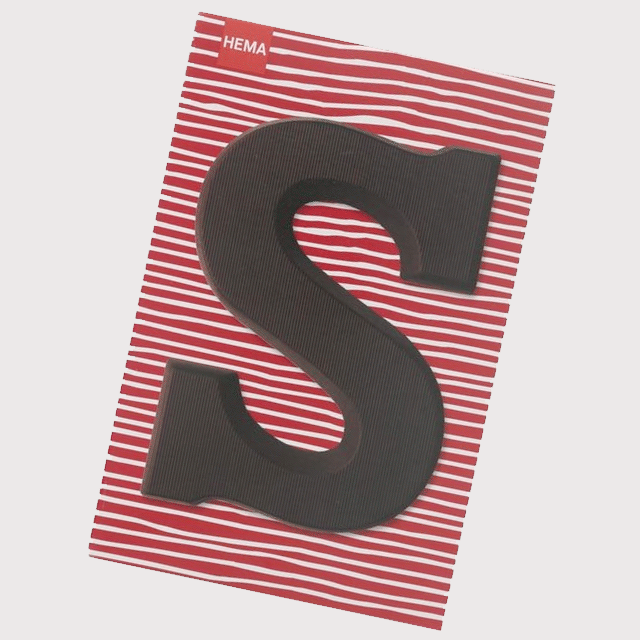 When we were in Holland we bought a couple of chocolate letters. Of course an A and a D for the kids. But also some general ones as a present. In Holland it is custom to give letters when it's Sinterklaas. Usually the first letter of one's name.
Today we went to the new house to meet the present owners. I didn't know their names and I didn't even know beforehand that we would go there.
So I was glad with the S of Sinterklaas that I could bring them as a Dutch present.
It was really nice meeting them and they are glad to let the house into our hands. Everybody happy!
^hm